Issues in Education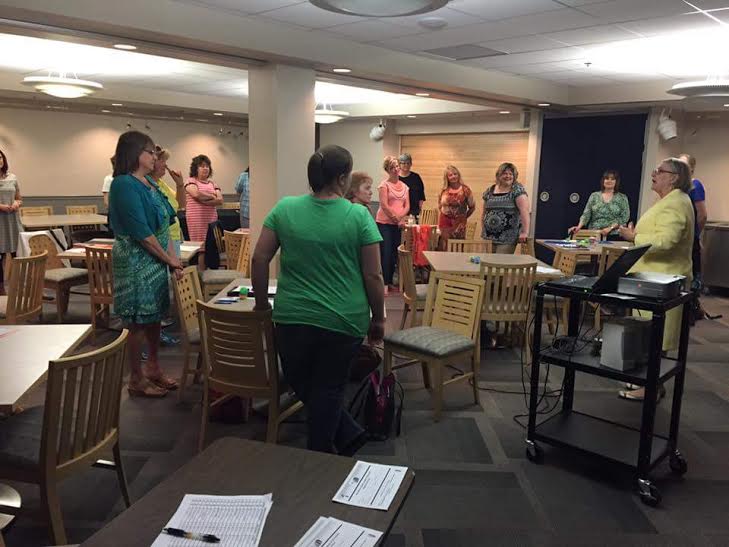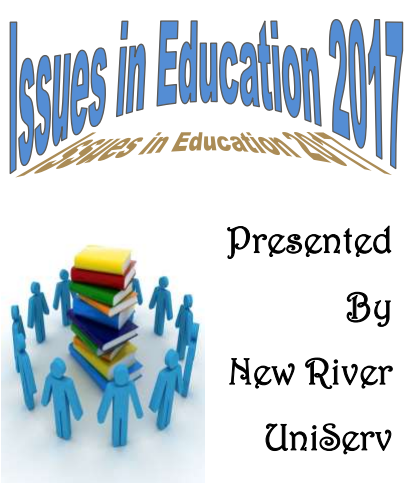 Session 1: EVERY STUDENTS SUCCEEDS ACT (ESSA)
Wednesday, April 12, 2017 – 5:30 to 8:30 p.m.
Crossroads Institute, Galax
The Every Student Succeeds Act (ESSA) is now headed to schools across America. ESSA represents a very much improved version of No Child Left Behind. Learn how the assessment and accountability systems in the states are developed for localities. It is very important to learn the changes that are coming under ESSA. Come be with us for the evening and listen to our instructor, Sandra Barnstead, Teaching and Learning Specialist at the Virginia Education Association.
Session 2: STEM
Wednesday, April 26, 2017 – 5:30 to 8:30 p.m..
Crossroads Institute, Galax
One of our most popular seminars will be given in the Galax area this year. Discover how to transform your curriculum into STEM lessons and innovations. These lessons include the James Webb telescope folding project. See how you can work alongside science and math teachers to join forces for a true STEM classroom. We will knock down the walls of Science, Technology, Engineering and Math. If brought together, STEM can become an exciting and integral part of elementary and middle school curriculum.
Our instructor, Georgeanne Lavery is a teacher with the Radford City Public Schools. She teaches at Belle Heth Elementary School.
Session 3: STRESS MANAGEMENT
Tuesday, May 2, 2017 – 5:30 to 8:30 p.m.
Amelia's Restaurant, Christiansburg
Stress is one of the things that makes our life interesting. We can't avoid stress altoghether, but this seminar will help reduce your stress. I this seminar, our trainer, Patricia Wood- New River UniServ Director-will help participants learn to recognize the symptoms of stress and identify the characteristics of stress producing situations. Through a variety of activities participants will learn useful techniques to lessen negative reactions to stress and deal positively with stress when it occurs.
Session 4: SAFETY PLAN: WHAT TO DO IN A CRISIS
Wednesday, May 10, 2017 - 5:30 to 8:30 p.m.
Amelia's Restaurant, Christiansburg
Many school and public safety officials are receiving inquiries about school securtiy and crisis plans following high-profile school violence incidents. This seminar will provide training to educational personnel who are tasked with ensuring the safety of students at all educational levels. You will receive training on safety measures that you will be able to use in your building. This session will be led by Sgt. Mason Boggess and Sgt. Scott Moyer. They are both with the Inveestigations Department of the Giles County Sheriff's Offic.
Earn License Renewal Points
All participants holding renewable teaching licenses may earn license renewal points for attending two or more sessions of the Issues in Education seminar series. As a co-sponsored activity with school divisions in the New River UniServ area, the four Issues seminars are covered under category 8 (Professional Development Activities) in the Virginia License Renewal Manual. Participants earn three points (one point per contact hour) for attending each Issues seminar. The minimum number of points per program in category 8 is five, so participants must attend at least two sessions to be eligible for points.
Registration Information
To register for any of the 2018 Issues in Education sessions call 639-9311 or 1-800-456-9311 or e-mail newriveruniserv@verizon.net Be sure to include your full name, local association, and the sessions you plan to attend. Association members attend free. Non-members may attend by paying $35 per session