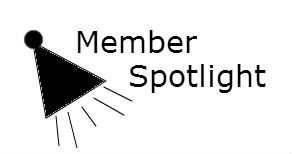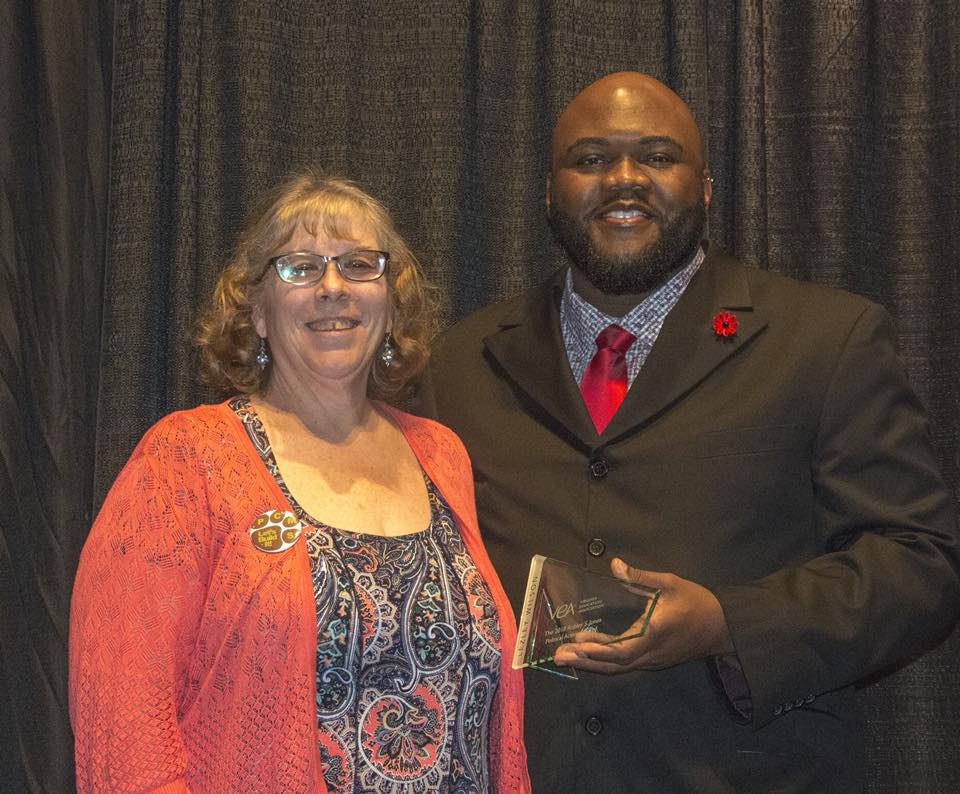 Lezley Wilson Honored with Political Action Award
Pulaski County Education Association President, Lezley Wilson was the recipienct of the Robley Jones Political Action Award. Wilson was one of the founding mothers of Pulaski County's Just Build It Campaign.This campaign advocated for a new middle school in Pulaski County.
When the Pulaski County Board of Supervisors were unwilling to raise taxes to fund a new school, Wilson and others proposed a bond amendment to fund the project. Community members were educated about the need for a new building and overwhelmingly supported the referendum. It passed with a 30-percent margin. According to the registrar's office, 65 percent of voters in Pulaski County voted to finance the bond, despite a hefty tax increase for all county residents that will likely come with the project.