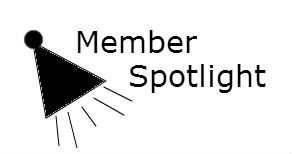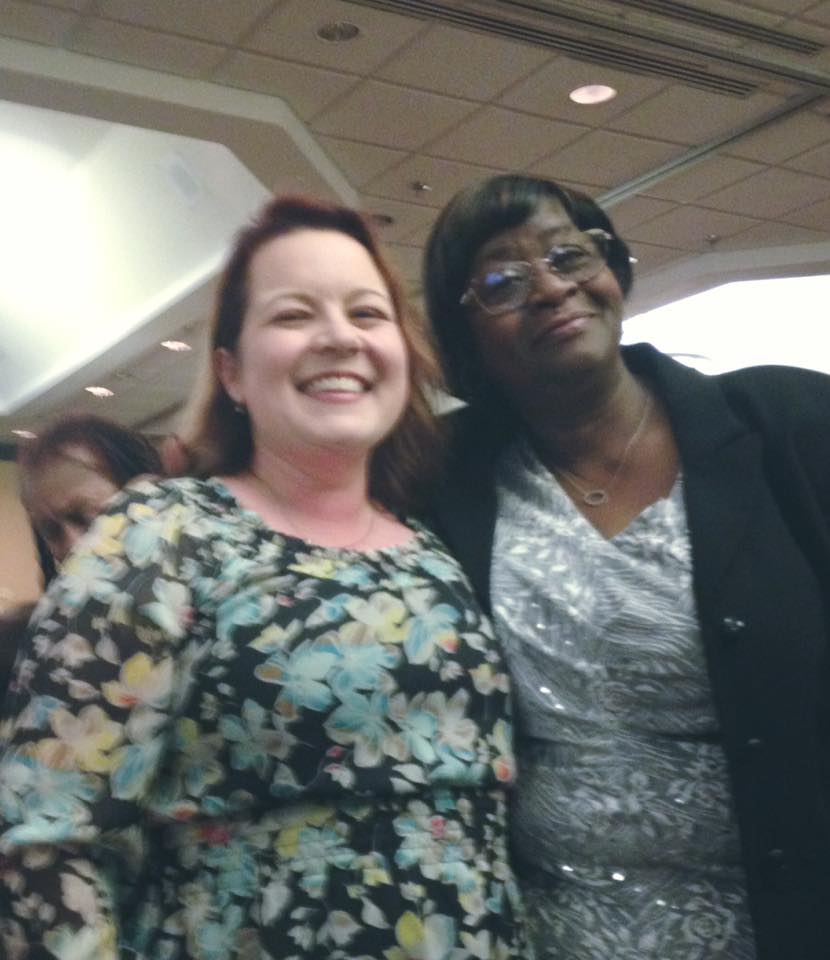 Erin Bull & Christine Heilig Honored by VEA
New River UniServ members were again honored by the Virginia Education Association. New River UniServ Political Action Chair, Erin Bull, received the Robley Jones Political Activism Award for her work advocating for Friends of Education at the local, state and federal level. This award, named in honor of former VEA President and Director of Governmental Relations, Rob Jones, was presented for the first time this year. The Prince William Education Association's "Trifecta of Awesome" also received the award this year.
Christine Heilig was awarded the presitgious VEA ESP of the Year Award. This is the second year in a row that a MCEA member has recieved this award. Heilig is an Instructional Aide at Blacksburg Middle School. In addition to her work as an ESP, Heilig is active with Help Save the Next Girl. Congratulations to Erin and Christine on their well deserved awards!